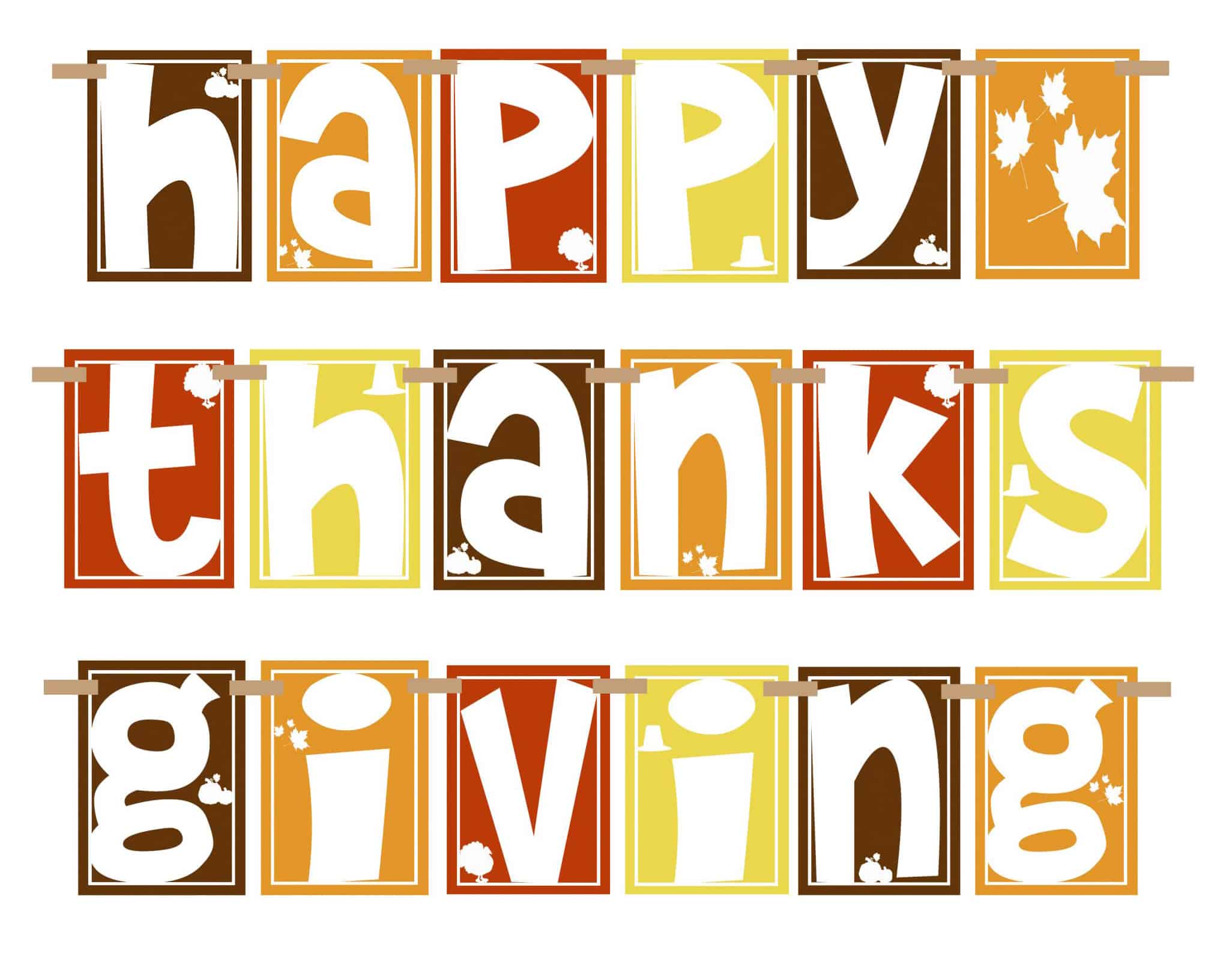 Thanksgiving is here already. The turkey is cooking and family is on the way over. This is one of my favorite times of year!
I cannot say enough how thankful I am for family, friends, and employment. Tejana readers, I am also so thankful for you and the Personal Finance blogging community. Your emails, tweets, and comments have provided so much encouragement and support! Although I am still new to this community, your support inspires and pushes me to continue on my debt free journey!
Have a very, very Happy Thanksgiving!